3 Important Things You Need To Know About Home Insurance
There's no question that your home is one of your most valuable assets. You'll do anything to protect this against any chances of loss and damages. There are several ways that you can do this and one of them is securing home insurance. Regardless if you're buying a new home or already own one, it is important to secure a policy to protect your property and the valuables found inside. If you're not convinced of getting one, we'll help you understand why you need this. Here are three important reasons why securing protection benefits you.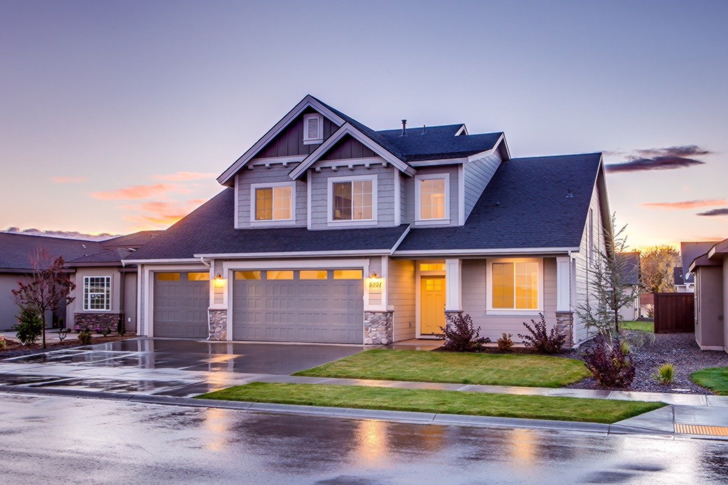 1. It May Be Required
In most cases, homeowners are required to secure a policy for their homes, especially for mortgaged homes. The lenders would usually require proof that your home is insured before approving your loan. It would be a big risk for them to approve a loan that doesn't have any security. They would want some kind of protection in events of fire or other incidents as an exchange for paying off your home to the seller. Aside from this, there may be additional things that the lender may request from you. The additional requirements may depend on where you are located as it may be a high risk for flood. So it would be sensible for the lender to request for security against flood.
In case you don't have a homeowner's policy in place, you can let your lender purchase the insurance for you and pay them for a cost as stated by the Consumer Financial Protection Bureau. However, please remember that your lender may purchase a much more expensive product than what you are expecting and may not have all the coverage that you need.
2. It Protects More Than Your House
It's true that the standard homeowner's policy offers protection to your house but did you know that it can actually be customized to cover more than your house? Yes, the coverage can include your personal belonging to the shed at the back of the house. In some cases, it also provides coverage for medical services if a guest gets injured while in your property. To discuss in detail, here are some extra coverages that your homeowner's insurance can provide:
Dwelling Coverage
Any covered peril that causes damage to your home and any attached structure like your deck or garage can be repaired through this coverage. It is calculated by the area of your house and the cost to rebuild it. Just to be clear, the amount of coverage may not necessarily mean the market value of the home.
Other Structures Coverage
Meanwhile, this coverage in your policy helps pay for repairs or replacement for detached structures on your property as the name implies. This provides coverage for your shed or fence in an event resulting in damage as long as it is a covered peril.
Personal Property Coverage
This provides coverage for your personal belongings such as furniture and electronics in event of theft or damage included in the covered peril. You don't need to secure any personal loan just to pay for repair or replacement since this coverage will do that for you.
Personal Liability Coverage
Unlike the first few coverages in our list, this one offers protection to you in case of damage in someone's else's property. If any of the family members is found legally responsible for any damage in some other person's property, then the personal liability coverage will take care of the cost of repair and legal fees. It also offers medical coverage as needed.
Guest Medical Protection
On the other hand, if a visitor had an accident that resulted in injury at your home, then the guest medical protection will help cover the medical expenses for this.
Additional Living Expenses Coverage
Lastly, this coverage will help you cope should you not be able to stay in your home. For example, in cases of fire or other covered claims, you may want to find another place to stay in while construction takes place. This coverage will help you pay off temporary living costs to some degree. This can cover your hotel bills or rent.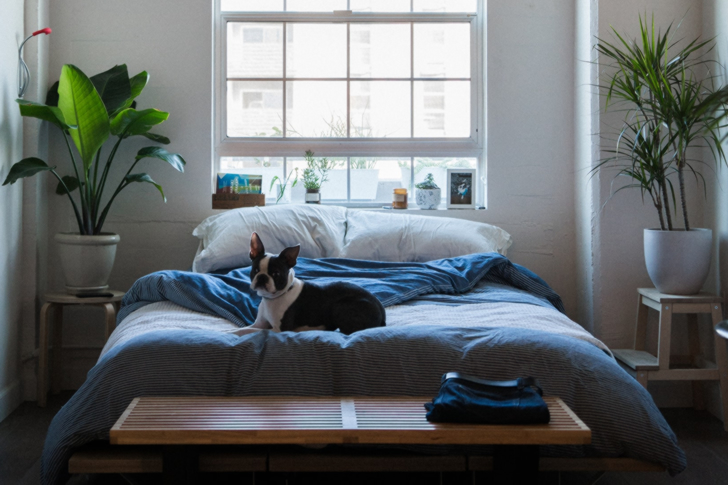 3. Homeowners Insurance Limits and Deductibles
Just like any standard policy, do keep in mind that they have limits, which means there's a maximum amount that will be paid towards a covered claim. Always do diligent research when setting up your coverage limits. It would be good to get a ballpark figure of how much would it be to rebuild your home or replace some of your belongings. Should an unexpected event occur, then you will be well-covered.
Also please bear in mind that insurance also has deductibles. This means that you need to pay for a certain amount first before your policy takes over the expenses. It is always best to talk to your wealth manager to know these details in your policy.
Photo Credits:
Photo by Kelly Lacy from Pexels
Pixabay
Photo by Mike Marquez on Unsplash