Extremely Pricey Insured Body Parts of Famous Celebrities
Nowadays, numerous insurance companies are popping up like mushrooms, owing to the fact that people are becoming more mindful of their importance. Mishaps can happen at any given moment and having insurance can protect us from bearing the financial burden of it solely by ourselves.
The same applies to celebrities who spend so much of their time in public. They meet all sorts of people, travel often, and encounter dangers that the average person does not. Whether it be while they're performing on stage or shooting a movie, the risks that come with their job often tends to be overlooked. In their case, their best asset is themselves so it is necessary to add an extra layer of security when possible.
With that in mind, you might be surprised at the degree of effort they have put into insuring certain assets. We're talking body parts here, ladies and gents! Surely, few of you have even considered insuring anything else beyond your health. Well, some of your faves have their legs, faces, and even breasts insured!
Check out our list of the priciest insured celebrity body parts!
Miley Cyrus – Tongue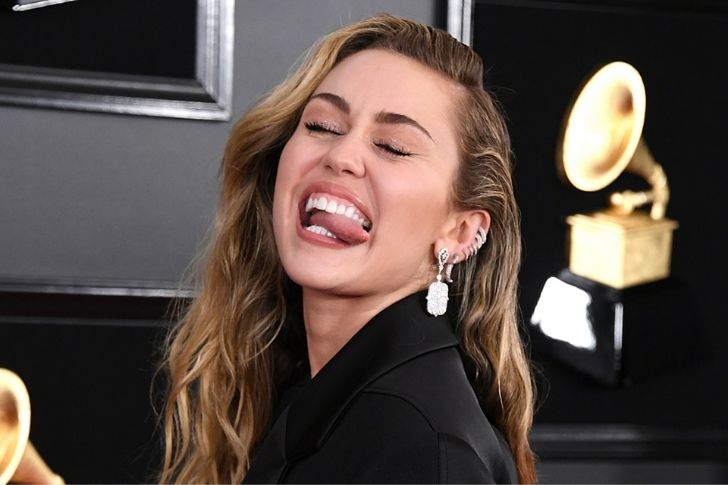 When we think of Miley Cyrus, most of us would immediately recall the Wrecking Ball music video. While it has been years since the single was released, it remains one of her most popular. Of course, this is with some thanks to that infamous scene in which she licked a sledgehammer. It got people's attention and mixed reviews, but it did propel her popularity further.
Perhaps this is the reason why she decided to get insurance for her tongue. During that period, she made it a significant part of her image. How many tongue-out photos of Miley have we seen throughout the years? A lot. We're sure she has since earned back the $1 million she paid to get it insured, though.
Bruce Springsteen – Vocal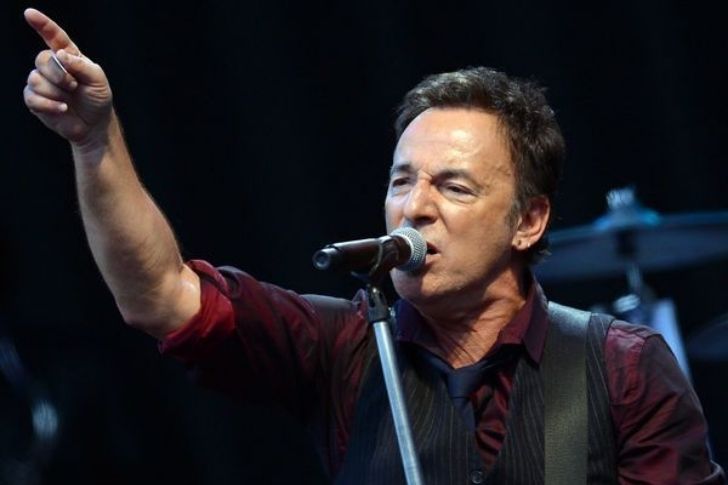 Bruce Springsteen is one of music's legends. He started out as the leader of the E Street band, before branching out as a solo artist. His first big hit came after the release of this third studio album, Born to Run. Since then, his career has yet to slow down. This is thanks to his songwriting skills and the fact that he can move from one genre to another with practiced ease.
So, which body part did he get insured? You might assume it would be the hand he uses to play guitar, but he opted to get insurance for his voice instead. Given the rigors of touring and the fact that he is aging, we also hope he's taking good care of his health!
Keith Richards – Hands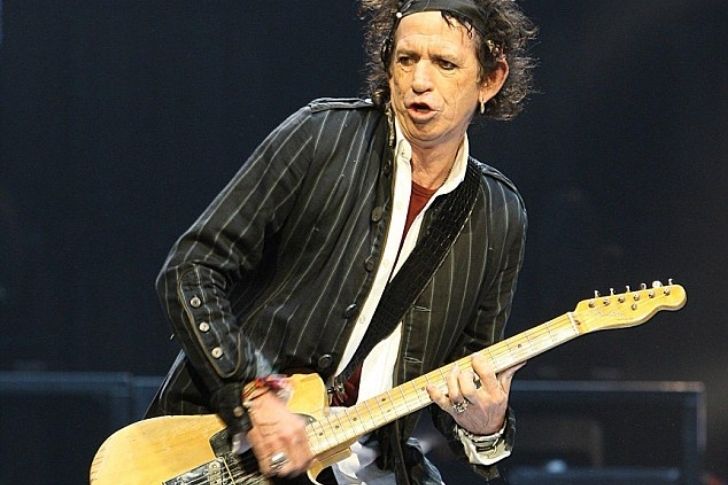 Hands are among the most important body parts we have. We use them for just about everything, after all. For musicians who play their own instruments, their hands are invaluable. It is a huge part of their craft and their livelihood. It's not too surprising, then, that Keith Richards decided to take extra precautions and insure his hands for $1.6 million.
Keith is the guitarist for the world-famous band, Rolling Stones. His skill with the guitar has made him an icon – a living legend for other guitarists in the industry. Many of today's popular musicians look up to him and admit that they, too, had been influenced by the guitarist to a degree. With that legacy to protect, a million dollars is well worth it.
Julia Roberts – Teeth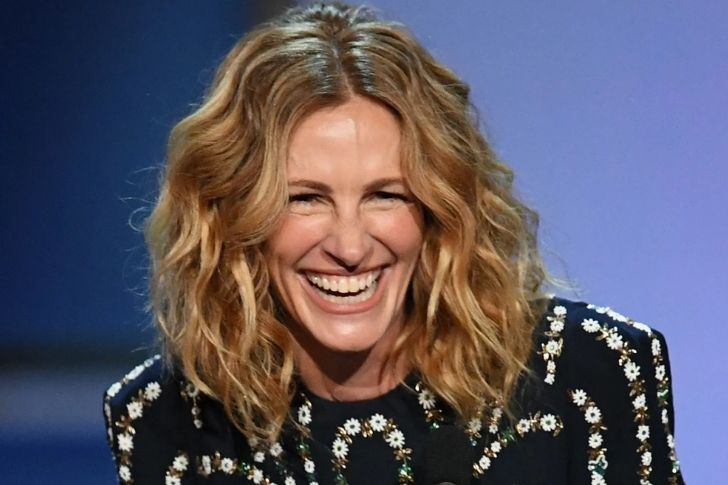 Julia Roberts, in particular, is well-known for her stunning smile and perfect choppers. The beautiful and multi-talented actress has starred in a variety of blockbusters, including the likes of Pretty Woman, Notting Hill, and My Best Friend's Wedding. While her smile is certainly one of her best assets, it's her talent that has won her multiple awards.
Nonetheless, she went ahead and got insurance for her teeth, which amounts to $30 million. That's quite a lot of money, isn't it? But given her value as an actress and an endorser, who rakes in millions per project, we're thinking it's the perfect number. After all, much of her career also depends on her looks and it is a wise move to invest in protecting it.
Daniel Craig – Full Body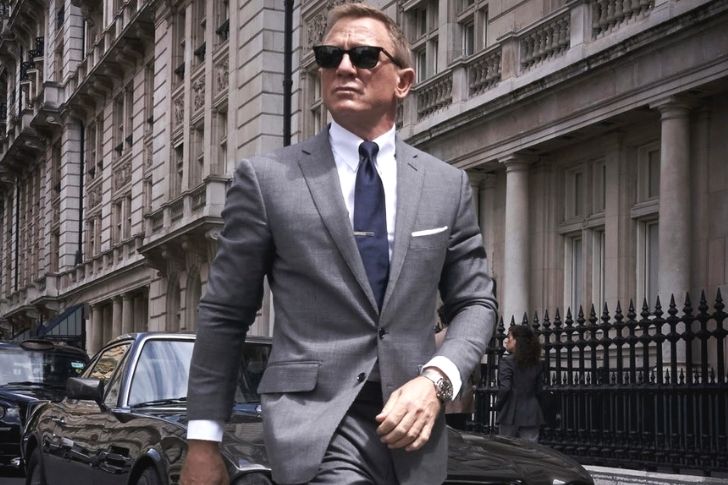 Daniel Craig, famous for his portrayal of James Bond in the 007 films, is an incredible actor who has shown versatility when it comes to his work. He has portrayed a lot of roles in different films, which have garnered recognition, including the British Academy Awards for Best Actor in a Leading Role.
However, being an action film star means he encounters various dangers and risks while at work. There are stunt doubles, but he cannot request one for every scene. He isn't the type of actor to do so, proving the degree of dedication he gives his work. As such, he had his entire body insured for a staggering $ 9.5 million. Given his recent film roles, we can say this is worth every penny.
Cristiano Ronaldo – Legs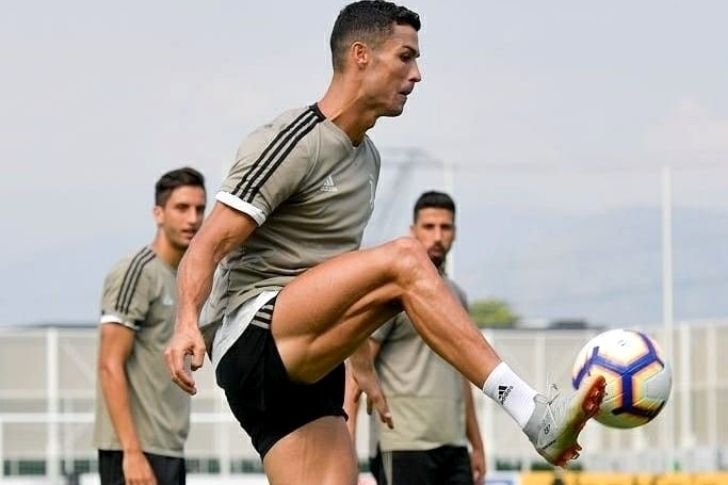 Any athlete would know just how valuable their body parts are, which is likely worth more than gold for them. If they get injured and become physically impaired, they would not be able to play for their beloved sport again. They also lose their main source of livelihood.
Cristiano Ronaldo is a Portuguese professional football player. He is known to be one of the greatest players of all time and had won a lot of individual awards, a total of 30 major trophies, in his career. In recognition of his excellent skills and talent in football, Real Madrid decided to have Ronaldo's legs insured for $144 million. This serves as a precaution considering he, as well as other athletes, risk major injury whenever they're on the field.
Rihanna – Legs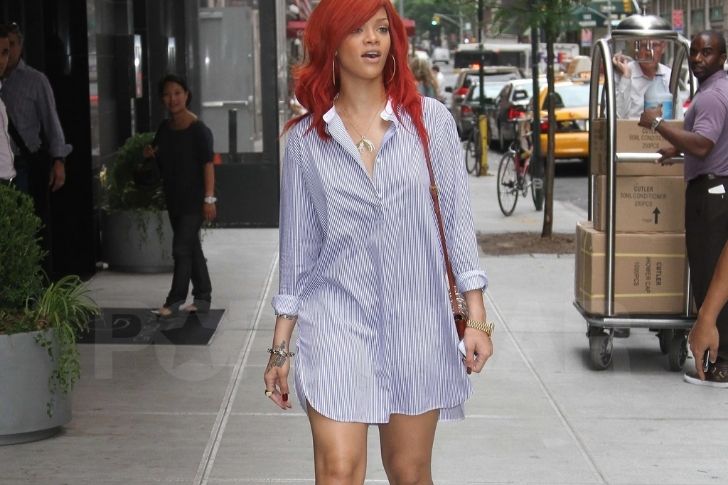 Athletes are not the only ones who might get insurance for their legs. Performers like Rihanna have also done the same. Rihanna is a total performer; whenever she hits the stage, she does not only sing, but she also dances and uses her body to better express her music. She became widely known for her song Umbrella, which garnered her a Grammy Award for Best Rap Song Collaboration.
As an artist, she realized the value of her legs toward her career and decided to get insurance for it. Rihanna insured her legs for an amount of $1 million, which was a worthy investment back when she frequently toured. While she is currently focusing more on her businesses these days, it is still a useful precaution to have.
Tina Turner – Legs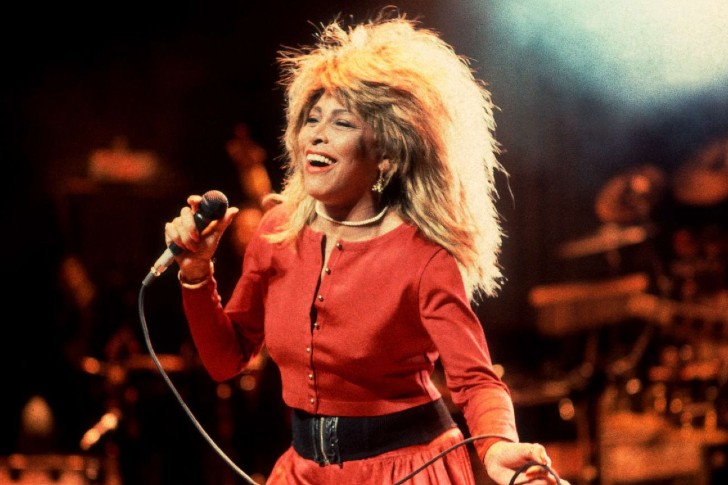 Known as the Queen of Rock 'n' Roll, Tina Turner was part of a musical duo called Ike & Tina Turner Revue, where she and her husband Ike performed together. With her great potential as an artist, she pursued a solo career and found success after. Her hits include What's Love Got To Do With It, which became the first song that topped the Billboard Hot 100 and even helped her earn a Grammy Award for Record of the Year.
Tina is a performing legend thanks to her electric stage presence and powerful vocals, which led to a long-term career in the music industry. One of her most iconic features would be her legs, which are insured for $3.2 million.
Fernando Alonso – Thumbs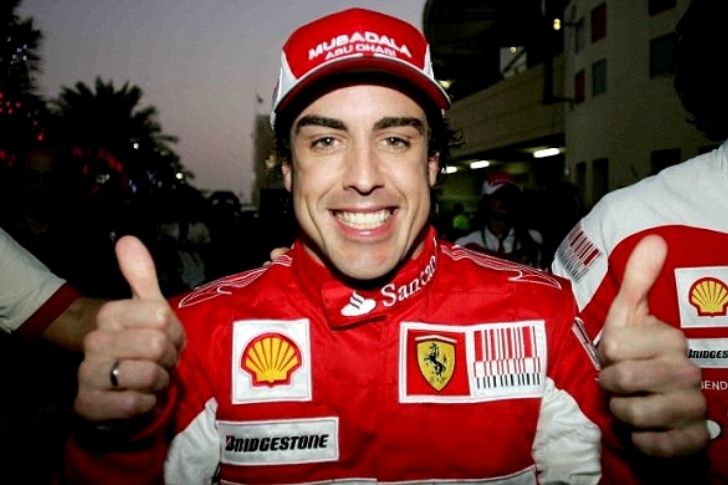 Regarded as one of the best Formula One drivers, Fernando Alonso won the Formula One World Championship for two consecutive years in 2005 and 2006. Furthermore, he had also won in the 2018 and 2019 FIA World Endurance Championship, and the 2019 24 Hours of Daytona. His car racing skills are unbeatable and it raised the bar for other competitors. Another thing that made him memorable is his trademark thumbs-up sign.
It had a significant meaning throughout his career. You see, whenever the racer puts his thumb up, it was a message for his teammates that everything was going exceptionally well. Ferrari, a notable car company, realized the great value of this gesture and offered to invest in insurance for Fernando's thumbs, worth $13.3 million dollars.
Merv Hughes – Mustache

Australian cricket player Merv Hughes had his famous mustache insured for an amount of $317,000 when he was still a member of the Australian national cricket team. Merv had been an excellent player, however, it is his facial hair that really caught the eye of the public. His mustache had become his trademark during his entire sporting career. The athlete recognized its real value and wanted to make sure it is properly protected.
Fun fact about Merv's reason for growing his facial hair is that it was his way of cheering on his teammates and fellow players. Merv did not just succeed doing that, though, he also gained the attention of the whole cricket community because of his famous handlebar mustache!