PERKS OF HAVING A HEALTH INSURANCE PLAN
Nobody goes through life wanting to get sick or hurt, but many people still require medical care. It's not limited to those with pre-existing conditions like diabetes, but it also extends to medical services like a simple doctor visit, lab examinations, physical therapy, or even counseling.
Unfortunately, these services can really break the bank and can land you and your family in bankruptcy if one is not careful.
Despite leading a healthy lifestyle, you are still susceptible to illnesses. To cover your expenses, it's best to avail of a health insurance plan. Like other insurances, it's the type of plan that you pay for but hope that you will never need. But in the unfortunate event that you do, it's always good to be prepared.
Here are some of the perks and advantages you'll get in having health insurance.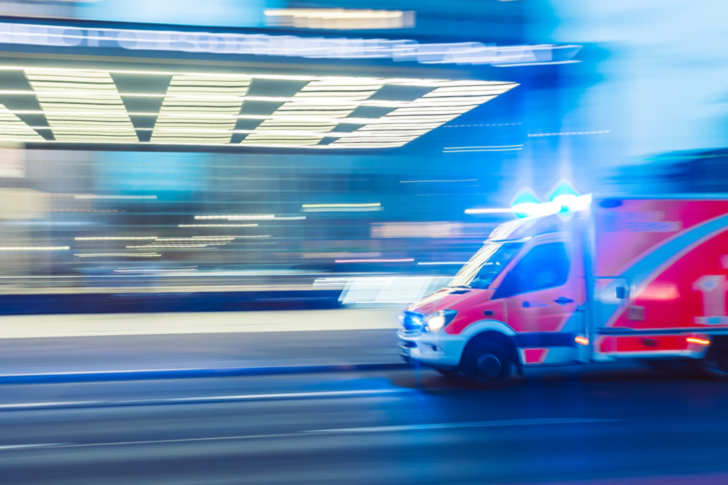 1.Secure finances for health emergencies
As mentioned earlier, health problems and all that comes with it can be very expensive. It's not limited to major surgeries but also prescriptions, check-ups, and hospitalization.
With its price range, it can cost people their lives even if they have a nice nest egg for rainy days. Long-term hospitalization and medication can easily eradicate one's savings. If you have health insurance, you can have most, if not all, of the expenses taken care of with your coverage.
Additionally, there are health insurance plans that also include regular check-ups to help you avoid worse illnesses down the line.
2.Peace of Mind
With your health insurance covering your finances for health emergencies, you can rest easy knowing that you'll be taken care of and not burdening your loved ones with expensive bills.
You can go on and actually enjoy the fruits of your labor with your family, without anything disturbing you at the back of your mind. Additionally, you can also avail of counseling for free or with a discount using your health insurance.
3.Improved Health
Health insurance plans do not come in handy only during a health crisis. It can also help you avoid said problems. With health insurance, you can avail of regular check-ups to maintain or even better your health.
With this, you can detect any underlying illnesses earlier on thus saving you the grief and the expensive medical bills down the road. You can also obtain advice from a professional health expert for any questions you might have.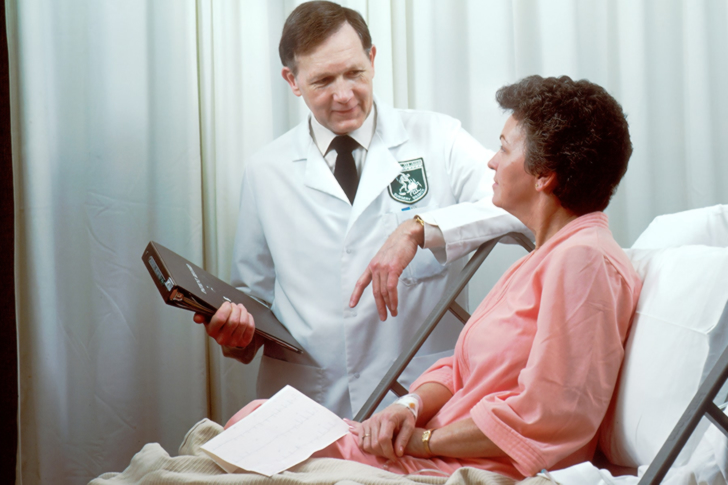 4.Check-ups
Speaking of check-ups, did you know that many people don't visit their doctors until their condition is already worse? Unfortunately, curable illnesses can easily reach a stage when it's already too late. This is because regular check-ups can cost a lot without health coverage. It may also include other special services like lab tests and hospitalization, depending on your case.
With health insurance, you can put your health first without guilt as it covers these services.
Health insurance, or any type of insurance, can be regarded by many as a non-essential expense. This is because they're not aware of what it truly means for them and their families. After all, there are regular bills to pay and luxuries you can splurge on but instead of living with this mindset, start considering your health as an investment.
You may invest in your health with good food and regular exercise, but that can only get you so far. Genes, external environmental factors, underlying conditions, and sometimes just plain bad luck can catch up to you. The premium you pay for your health insurance every month will pay for your future self's medical needs. Ideally, you won't need it but once you do, you'll be thankful you invested in it.
Photo Credits:
Photo by Anna Shvets from Pexels
Photo by camilo jimenez on Unsplash
Photo by National Cancer Institute on Unsplash